Meet Our Team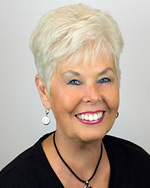 Bonnie

Business Coordinator
Bonnie is a Speedway, Indiana native who graduated high school and completed several years of college and technical school while being in the workforce. She has accumulated over 55 years of business and administrative experience as well as continuing her education. Bonnie had been a patient of the practice for many years, and when opportunity arose for her to join the team as Business Coordinator, she was happy to take on the responsibility and whip the office into shape!
Bonnie enjoys an active lifestyle; with friends and family; she can often be found playing cards, reading, walking, and enjoying anything to do with outdoor sports or auto racing.
---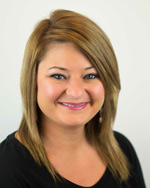 Holly

Scheduling Coordinator
Holly, originally from Speedway, attended IUPUI and is now our Scheduling Coordinator. She majored in General Studies and has 13 years of customer and management experience. Holly enjoys working at our practice because the environment is always positive. She adds that "seeing a formerly self-conscious personal walk away feeling confident with their results and their smile is extremely rewarding!"
In Holly's spare time, she enjoys spending time with her friends and family, especially her niece and three nephews. Her favorite weekend activities include going to concerts, hiking outdoors, and reading.
---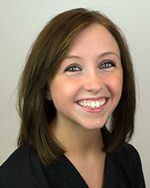 Heather

Expanded Duty Dental Assistant
Dental assistant Heather is an Indianapolis native, and studied under a technical program at Kaplan College. She assists the doctor, does inventory and orders supplies for the practice. "I'm a people person," she says of herself. "I always wanted to work in a profession that let me interact with people, and now I get to do that and help them learn about dental hygiene, too!"
Heather and her boyfriend have been together for 3 ½ years; they are currently sharing their first apartment with their puppy, Quinn. When she's not working, Heather spends time volunteering with Best Buddies and enjoys shopping, dancing and spending time with family.
---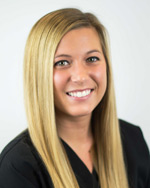 Katelynn

Dental Assistant
Katelynn grew up in a small southwestern Indiana town and is new to the Indianapolis area. She graduated from the Indiana University School of Dentistry and received her certifications in Dental Assisting and Expanded Functions. Growing up, Katelynn dreamed of working at a dental office. Her ambitions intensified while spending time in various dental offices, specifically to get her teeth straightened. She says "the results from my own dental treatments reinforced my desire to help others gain beautiful, healthy smiles."
Katelynn lives with her boyfriend and their Belgian Malinois puppy, Niko. When she is not working, she enjoys shopping, traveling, spending time with family and friends, being outdoors and training Niko in personal protection and obedience.
---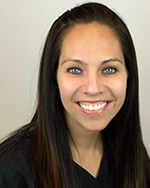 Hannah

Dental Hygienist
Hannah became a dental hygienist out of compassion and desire to help others. She is now 6 years into a rewarding career. "I like working at Newman Family Dentistry because of the fun atmosphere and the great people here," she says. Hannah has a BS in Public Health Dental Hygiene from the IU School of Dentistry and is also certified to administer local anesthetic.
Hannah enjoys spending time with her family and being outdoors.
---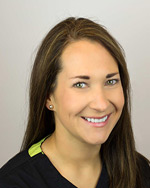 Tawnya

Dental Hygienist
Concern for her own oral health led dental hygienist Tawnya to pursue a career as a dental tech during her time in the Army National Guard. Tawnya is currently the State Dental Sergeant for the Indiana National Guard and is also certified to administer local anesthetic. She returned home from training and applied for a dental hygienist program. Today she has 14 years in the dental field under her belt, 8 of those as a dental hygienist.
"I enjoy the relationships I've built with the patients over the years," says Tawnya. "I have a genuine concern for people and their health!" Tawnya recently married her best friend, and the happy couple is hoping for children to come along soon.
---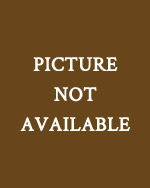 Victoria

Dental Hygienist
As a dental hygienist at Newman Family Dental, Victoria works to enhance patient care and make every patient feel comfortable. She has an associate's degree in applied science, and a work history encompassing 31 years in the industry.
When she's not working, Victoria supports several charitable organizations, including the American Heart Association, the Susan B. Komen Foundation, and the Humane Society.
---